We all know how hard it can be to find amazing skincare products and steer away from the ones we already know and love...Starting this month, we are bringing you our monthly beauty favourites! From skincare and hair care, to make up and nail polish, we'll tell you all the products we are loving this month! So let's begin...
1. Benefit 'They're Real!' Mascara, £20.50
This mascara is perfect if you wear your make up throughout the day and into the evening. The lengthening formula lasts all day and doesn't budge from your lashes! The precise brush makes the product easy to use, especially when you're in a rush in those busy mornings.
2. Nude by Nature Natural Illusion Eye Shadow Trio, £24
This eyeshadow trio is perfect for travelling. It consists of three, easily wearable neutral shades to wear from the day into the evening. Although priced at £24, we think it's well worth the investment and will always be a go-to product in your make up bag!
3. Benefit High Beam Highlighter, £21.50
This highlighter is perfect for Spring and Summer. The easy-to-use applicator creates a flawless highlight in areas such as cheekbones, eyebrows and cupids bow. For the perfect results, we recommend pairing it with a natural, dewy make up look with neutral and blush pink shades.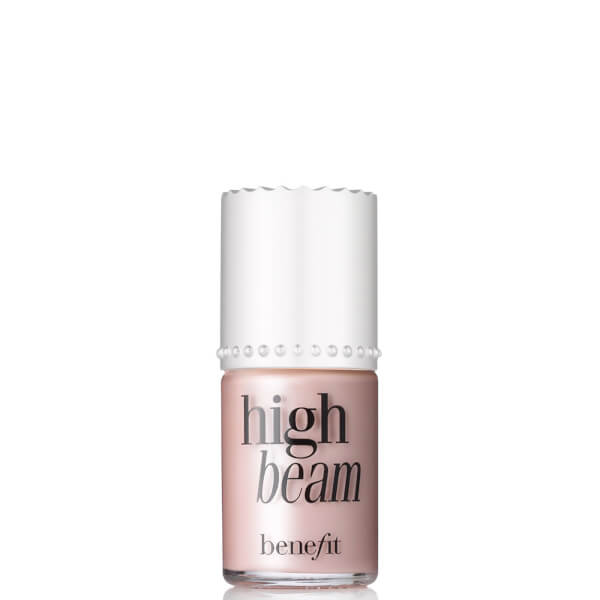 4. Nars Radiant Creamy Concealer, £23
This concealer is definitely one of our top favourites this month! For those long days at work and long summer evenings, this concealer is perfect for covering up blemishes and dark circles for hours on end! For extra coverage, apply with the wand applicator and blend with a make up sponge.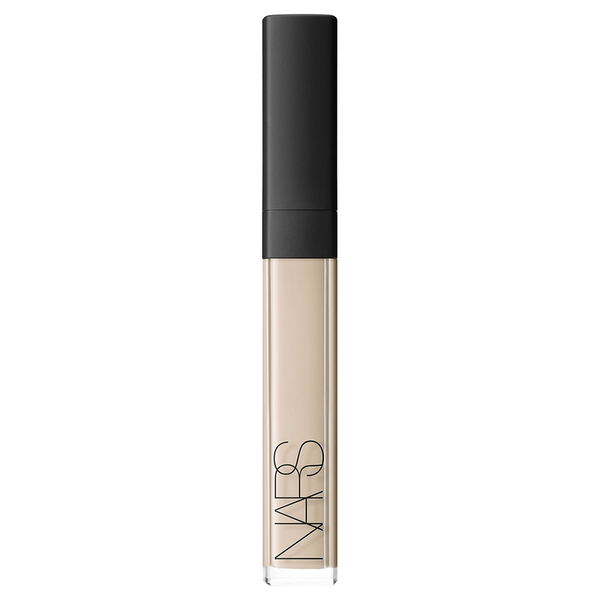 5. Clinique Clarifying Lotion, £16.50 
This Clinique lotion is great for gently exfoliating your face, revealing clearer and smoother skin. We love including this in our skincare routine as it helps even out your pores, making it a lot easier to apply make up!
6. Real Techniques Sculpting Brush 
If you're self conscious about your cheekbones or shape of your face, applying a gentle contour to your make up routine can help achieve a natural slimming effect. To create an even and smooth contour, try using this sculpting brush to help define your cheeks. For the best results, we recommend contouring with a cool toned contouring kit to achieve a natural shadow effect.
Thank you for reading! We want to know your beauty favourites this month! Tweet us at @littlewomenbras or use the hashtag #littlewomenlingerie in your instgram pics!
The Little Women Team 
x 
---